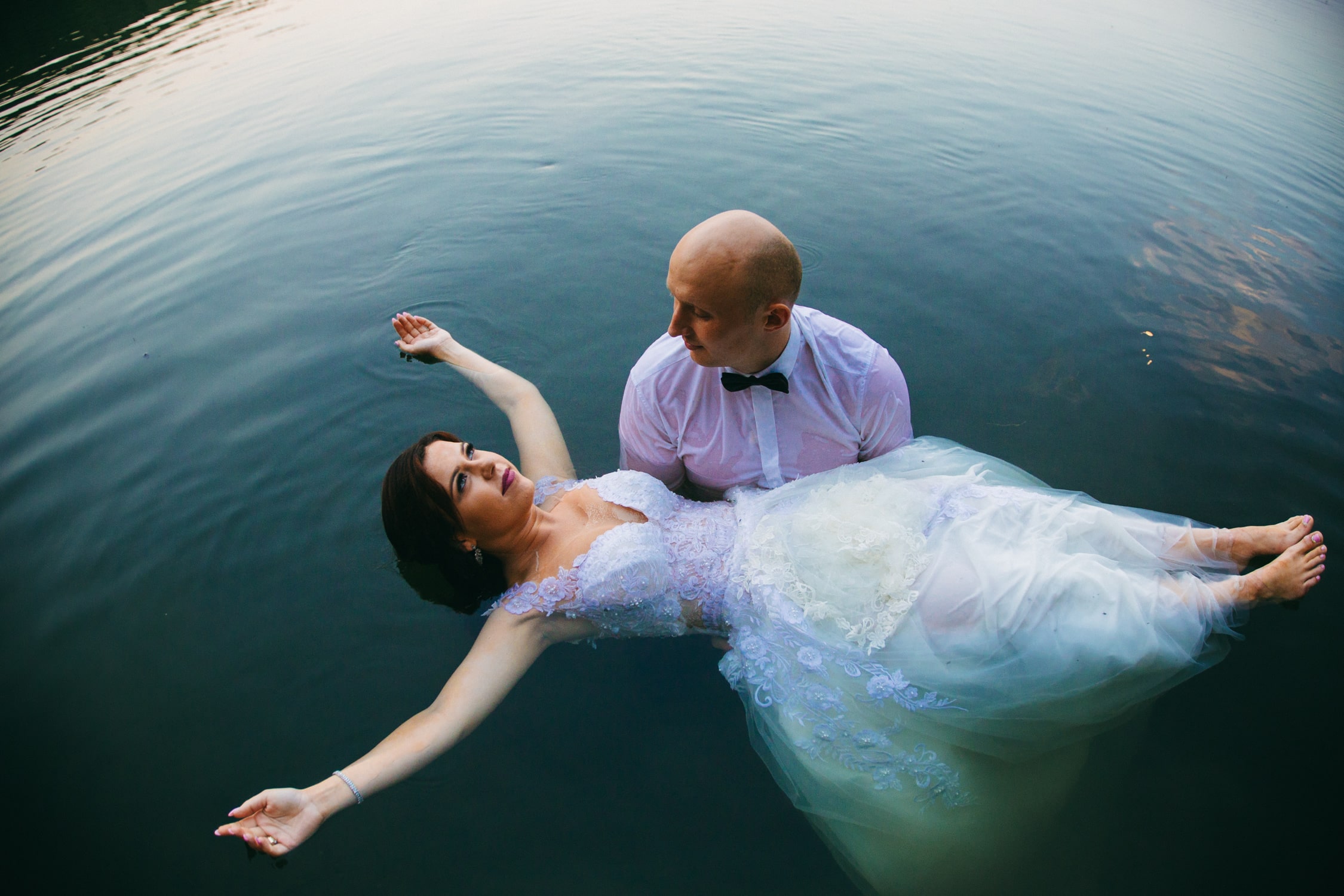 Uniformed wedding is an event that is very nice to watch but even nicer to film.
The elegant gala uniform of the Groom, a large group of colleagues who form a row for the Young and company cars transporting the newlyweds from the church to the hall. Something beautiful!
Milena and Robert had the fairy tale marriage ceremony. They also looked fabulous! The wedding party was great! It was evident from the guests' sincere smiles that they were playing the best.