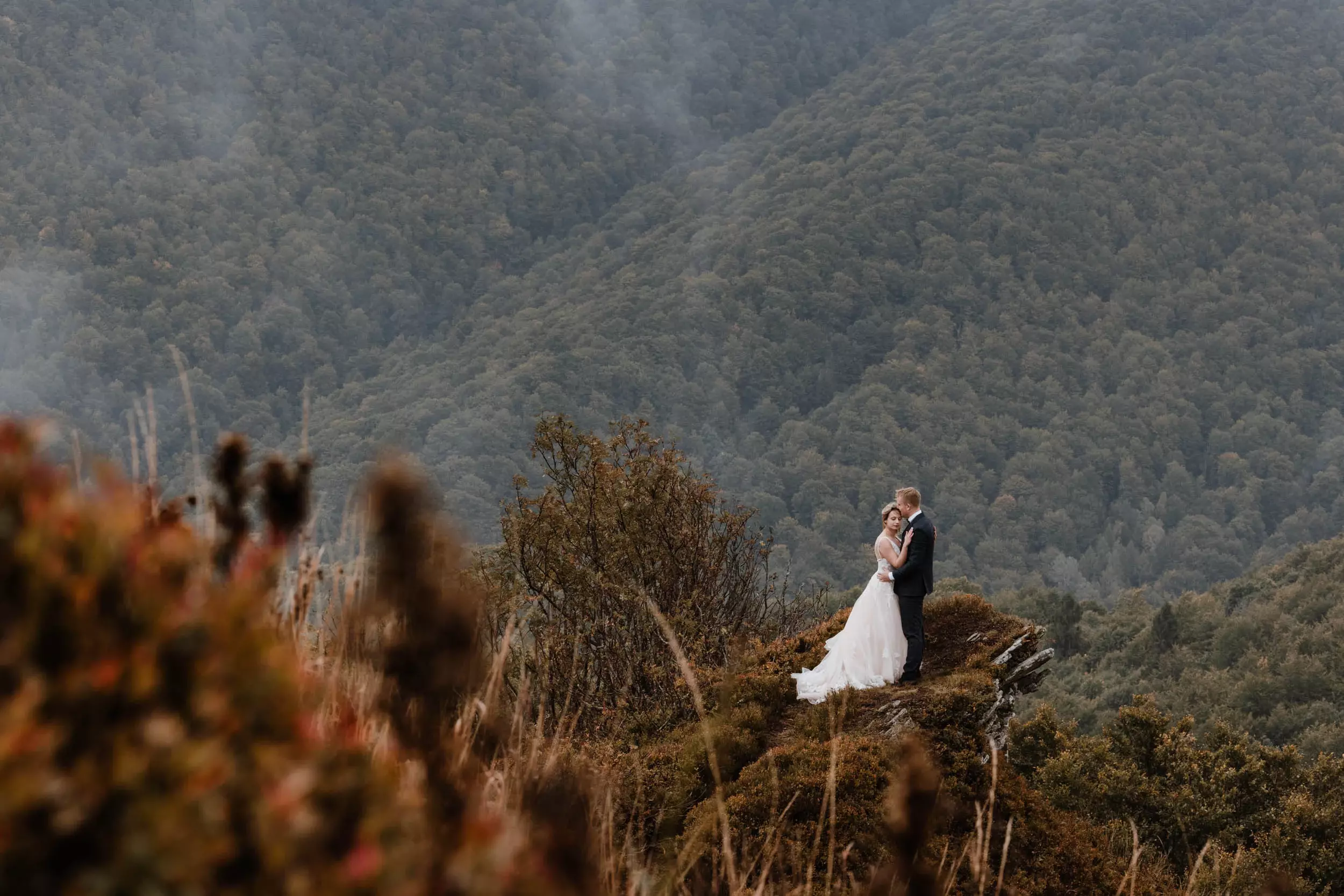 destination wedding videographer
Destination Wedding Videography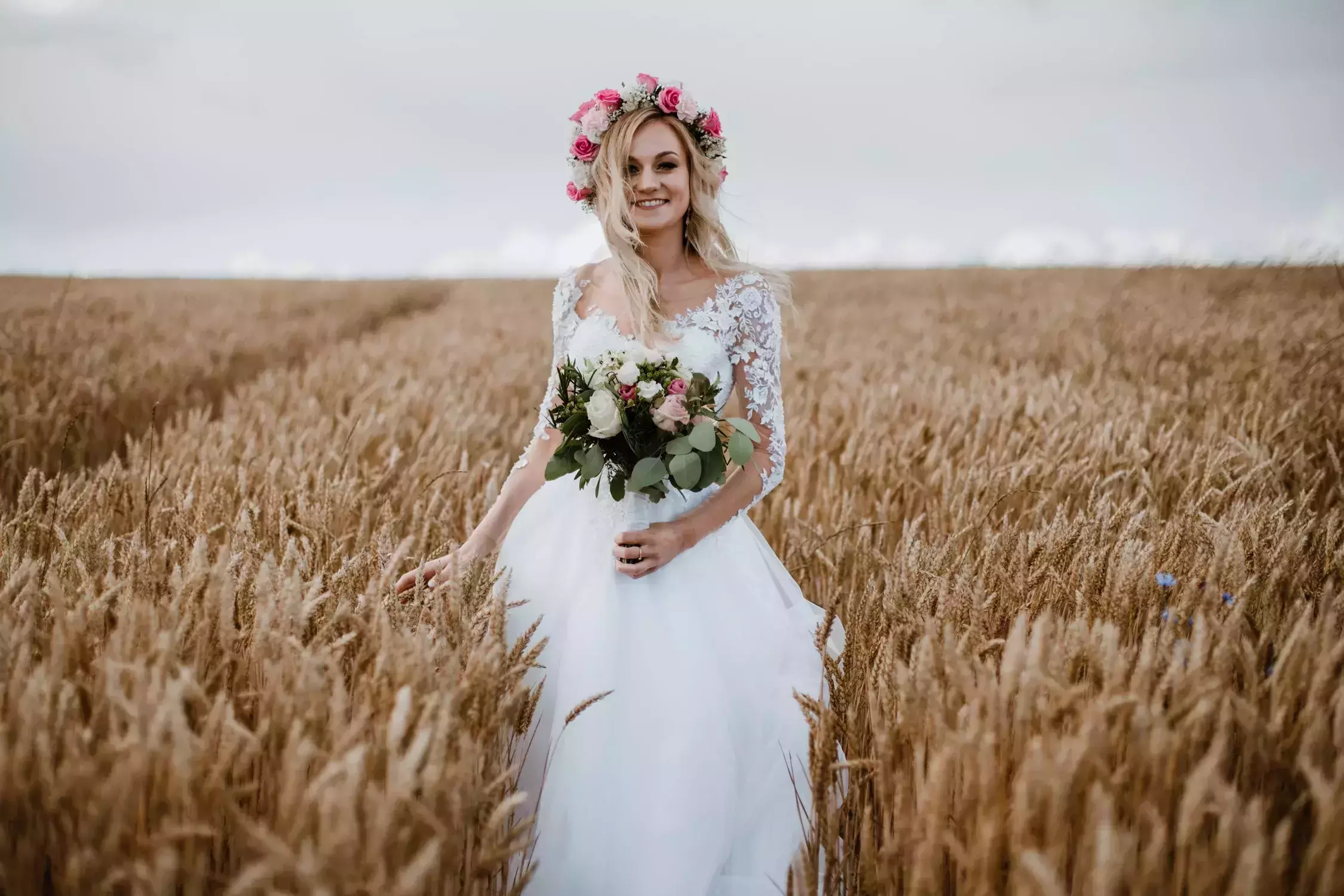 WE ARE REALLY HAPPY TO SEE YOU. THANK YOU FOR VISITING OUR SITE
Since you are here, it means you are planning to make an important change in your life. We would be honored to be part of that change. Being Destination Wedding Videographer is a big pleasure and honor. Feel free to view our work and draw inspiration.
Let's start.
3FILM
ddestination wedding viddeography and photography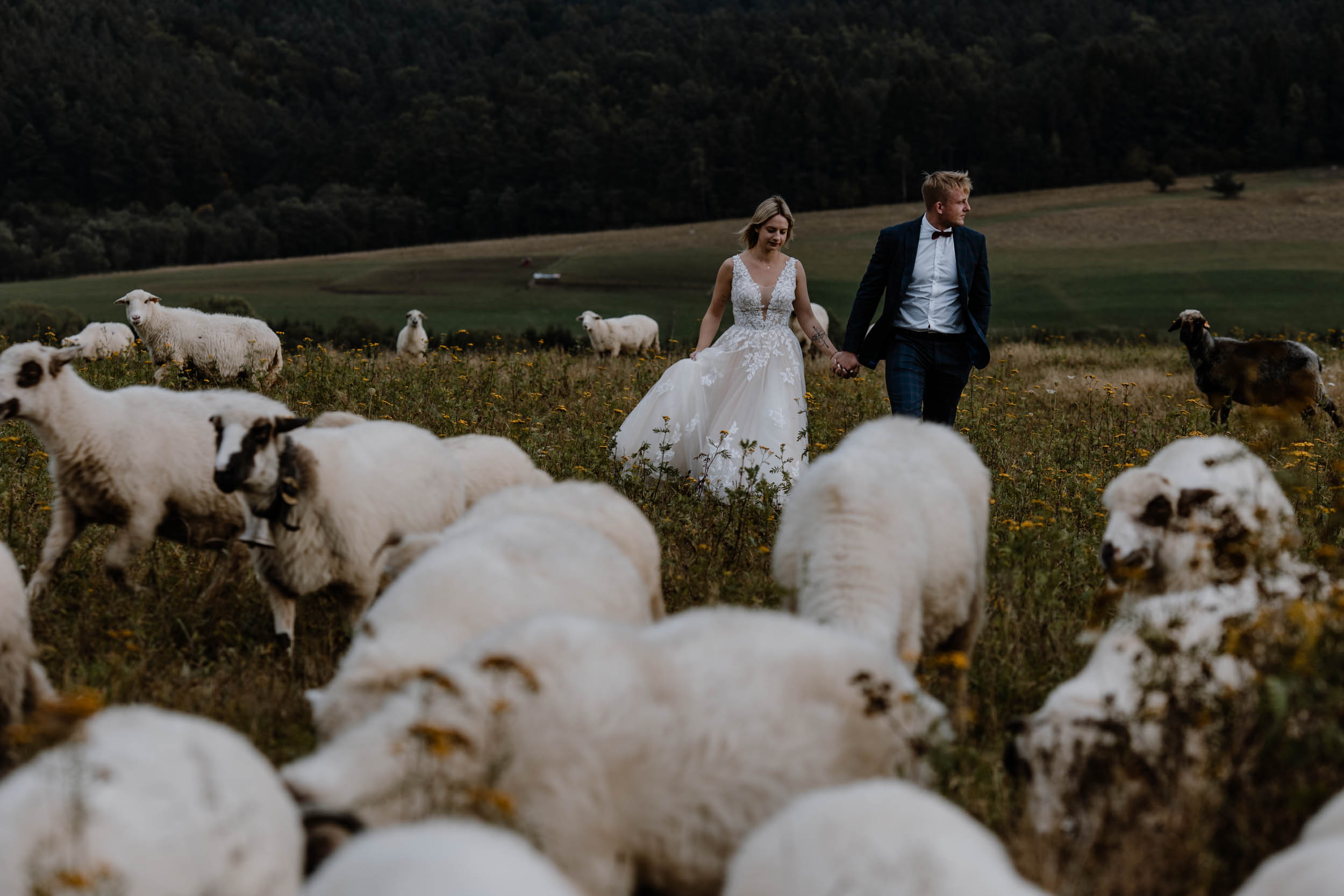 DESTINATION WEDDING VIDEO | DESTINATION WEDDING PHOTO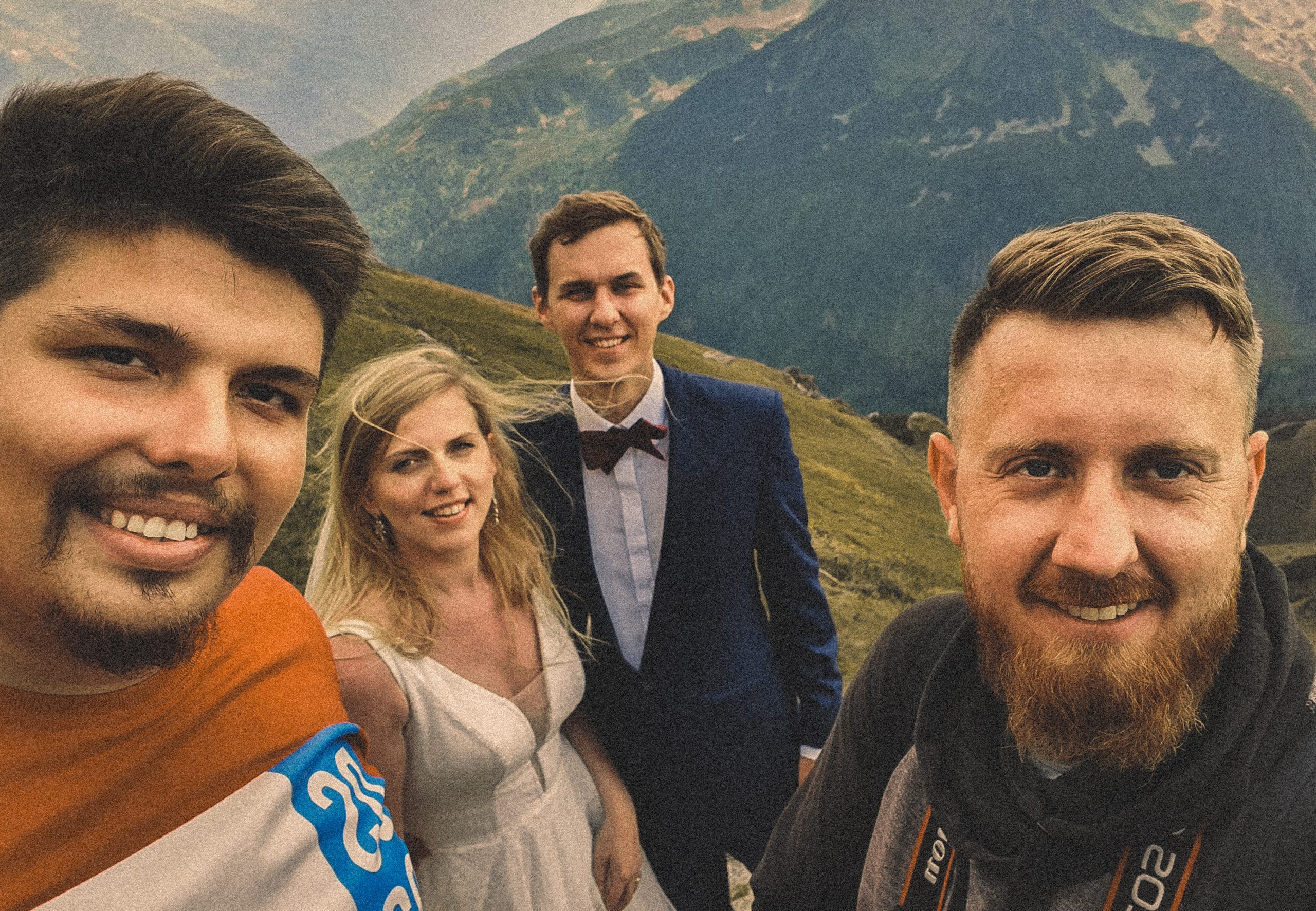 We tell stories. We make movies. We take pictures. And we love what we do. We are glad that we have been able to see the love, joy, and emotions that accompanied each wedding. We feel very priviliged to be allowed that window into family life. For several years young couples have put trust in us, and we have established a solid reputation. We will capture your day in a most organic way and catch the natural moments of your wedding without disturbing you or your guests.
MEET US AND  SHARE YOUR STORY.
Destination Wedding Video